Established in 2010 by CEO Jeremy Greenberg, SellerCloud has grown rapidly, with hundreds of companies around the world now managing their inventory and sales through SellerCloud.
Despite their growth, SellerCloud remains committed to helping each customer individually and personally. From account setup and training and beyond, SellerCloud customers are fully supported by in-house tech support and programming teams at SellerCloud's corporate headquarters in Lakewood, New Jersey.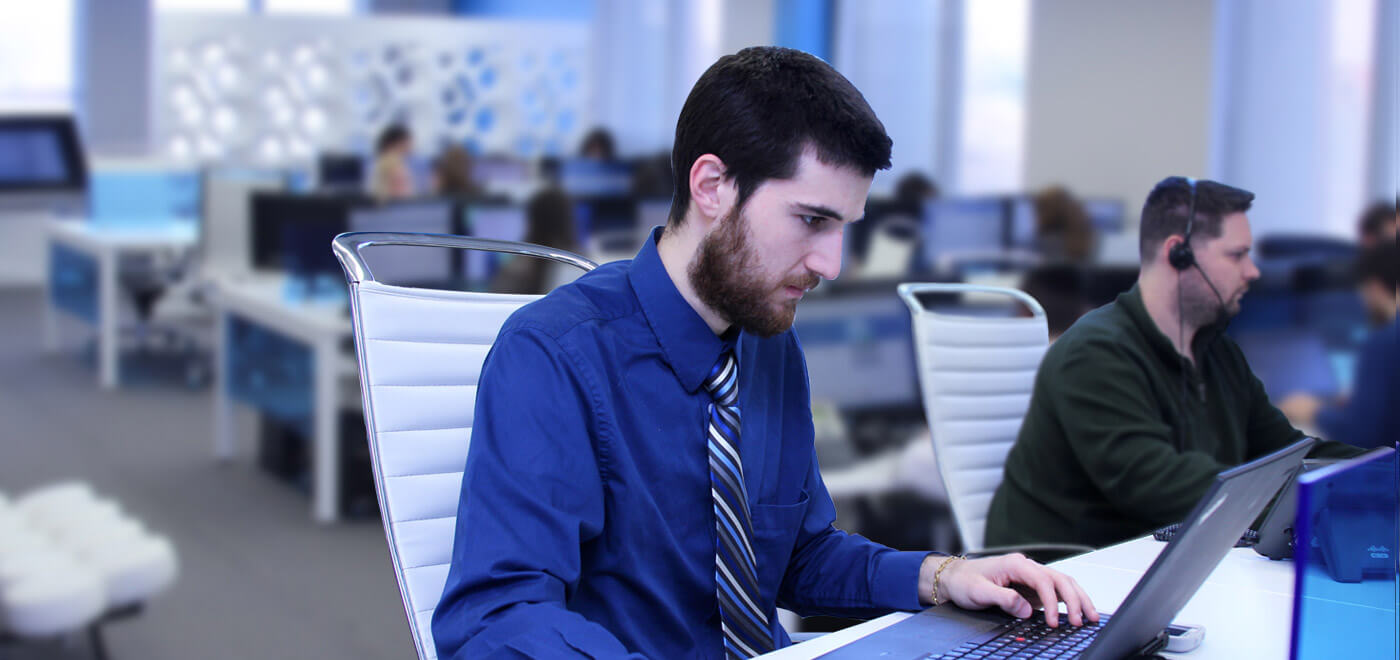 SellerCloud's innovative platform provides a powerful set of tools to manage the full scope of multi-channel selling.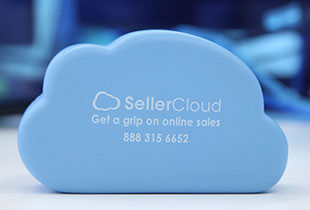 From inventory and warehouse management, publishing listing to marketplaces, to order processing and shipping, as well as accounting integration, SellerCloud does it all. SellerCloud's one-system solution simplifies complex ecommerce operations, empowering business to get a grip on their online sales.
sellercloud • 410 monmouth avenue • suite 502 • lakewood, nj 08701