---
Evan's Story
Evan
President of Operations, Stratton Home Decor
Since partnering with SellerCloud, Stratton Home Decor has experienced rapid growth. We have been able to utilize SellerCloud to expand our online presence, increase employee productivity, and better manage costs and pricing.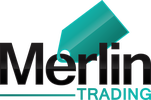 Justin's Story
Justin
Director of Marketing, Merlin Trading
Merlin Trading has experienced a lot of growth and success since beginning to use SellerCloud.


Chris's Story
Chris
CEO, ER2 / Revive IT
If you want to sell on multiple platforms and you are interested in scaling your business to the next level, SellerCloud (Skustack) is not just the right solution, it's probably the only solution.


David's Story
David
President, Address America
Since we started to use SellerCloud over a year ago, our business has grown over 100%.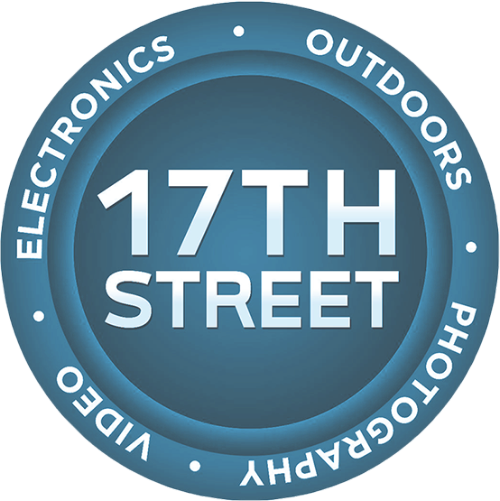 Paul's Story
Paul
Vice President, 17th Street Photo
When we started to use SellerCloud, we realized that the last few years prior were wasted.


Danny's Story
Danny
President, Margolin Shoes and Apparel
Our scores have skyrocketed since we started using SellerCloud.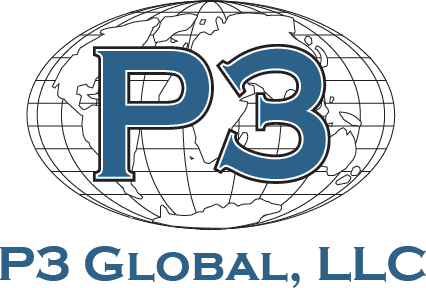 Vimal's Story
Vimal
Co-Founder, P3 Global
All the great features of multiple softwares get wrapped into one bundle.


Jay's Story
We had integrated with several other inventory management software prior to signing up with SellerCloud, but they really didn't work out for us. We looked at ChannelAdvisor, but they were asking for over $10,000/month for our current volume.
We are very pleased with our experience thus far with SellerCloud. They provide the best support, and customization requests are always welcome by SellerCloud. Our inventory update works with all channels - and we sell on many lesser-known marketplaces/deal sites. They had no problem developing plugins for certain marketplaces as needed.
We are paying far less than we would have with other platforms, and are very happy with our decision to go with SellerCloud.
I highly recommended SellerCloud to all online sellers and e-commerce companies.
Jay Kim
CEO, JemJem
We are paying far less than we would have with other platforms.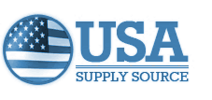 Moshe's Story
Moshe
President, USA Supply Source
SellerCloud has helped us grow from 3000 items to over 25,000 active items.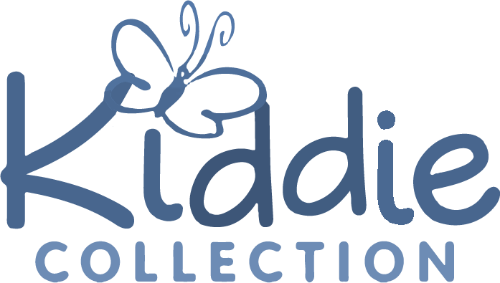 Shia's Story
Shia
Founder, Kiddie Collection
The team at SellerCloud is dedicated to the growth of my business.


Teri's Story
Teri
COO, Enrock
SellerCloud saved us a quarter million dollars.


Joseph's Story
Ever since we switched to SellerCloud in 2013, we have seen a huge increase in sales and efficiency. It is a very economic, efficient and comprehensive program.
SellerCloud has helped us manage inventory on multiple sales channels, eliminating cancellations due to overselling. By streamlining the listing process from one sales channel to the next, we are much more efficient in getting our products up and running.
The development team and support staff are willing to tailor our system to any specific need we have. Our rule sets, managed by a "plug in" specifically designed with more than 150 unique rules, automate our shipping process and eliminate human errors.
Customer support is also extremely accessible, friendly and helpful. We know each other on a first name basis, making a kind of personal relationship between our business and theirs. I am very happy with our decision to join SellerCloud and recommend this program to any mid-to-high volume online business.
Joseph
CEO, Exclusive Merchandise
Ever since we switched to SellerCloud we have seen a huge increase in sales and efficiency.

Nussi's Story
We have been using SellerCloud since 2012, and I can honestly say that SellerCloud has helped grow our medical supply business above and beyond in many ways.
Their shipping software is one of a kind, and is the most flexible I have seen. I can ship orders 4 times the speed as any other software I have used, and has many great features, including rate calculator, batch shipping, UPC/item check, order lock - to avoid the same order shipping twice, and the list goes on.
SellerCloud is the most comprehensive inventory system for multi channel e-commerce. Ever since we started using SellerCloud, we have eliminated all overselling. Yes, the system needs to be configured properly with safety nets and the inventory tools must be used correctly. However, once that is done, this system will maximize your sales and avoid overselling at the same time.
Not only that, but they offer predictive purchasing, to help you keep your inventory in s tock. And, their receiving software avoids receiving the wrong item or wrong quantity.
It's fairly simple and easy to load listings for sales across all channels. And SellerCloud provides true cost analysis.
I have used industry leading software in the past, including Channel Advisor, and I don't know how I ever managed my business before I had SellerCloud.
Nussi
CEO, Mr. Medical
I don't know how I ever managed my business before I had SellerCloud.